Lystgårdsfest at Ringve Musikkmuseum celebrates summertime and music with concerts, performances and activities for all ages.​
Lystgårdsfest 2017 borrows its theme from the museum's temporary exhibition, In Time with the Countess – Music and People in Trondhjem 1740–1815.
Buy tickets at Hoopla or in the museum's reception.


Wednesday June 14, 18:00

The old landscape garden at Ringve still carries traces of the country estates' golden era in the 18th and 19th century. 
Walk through the gardens at Ringve with Curator Annabella Skagen from Ringve Music Museum and Botanist Vibekke Vange from Ringve Botanical Gardens.
Free admission.
Opening Concert with Ringve Chamber Orchestra
Wednesday June 14, 19:30
Music by Johan Sebastian Bach, Jean-Philippe Rameau and Jean-Marie Leclair. 
With Ketil Haugsand (cello), Cecilia Wåhlberg and Renata Kubala (violin), Torleif Holm (cello), Tore Aaen Aune (flute) and special guest Yuko Inoue (cembalo and fortepiano).
Tickets: NOK 200/150/120
Buy tickets
Country Estate Walk with Terje Bratberg
Rotvold Gård

Johannes Finne Rosenvinge/Foto: Morten Henden Aamot, gjengitt med tillatelse Pama AS
Thursday June 15, 17:00
The grand country estates were an important part of Trondheim's surrounding areas. Not only were they venues for parties, but delivered fresh produce to the owners' households in the city. 
Walk from Ringve through Devle to Leangen and Rotvold.
Tickets: NOK 50,- 
Buy tickets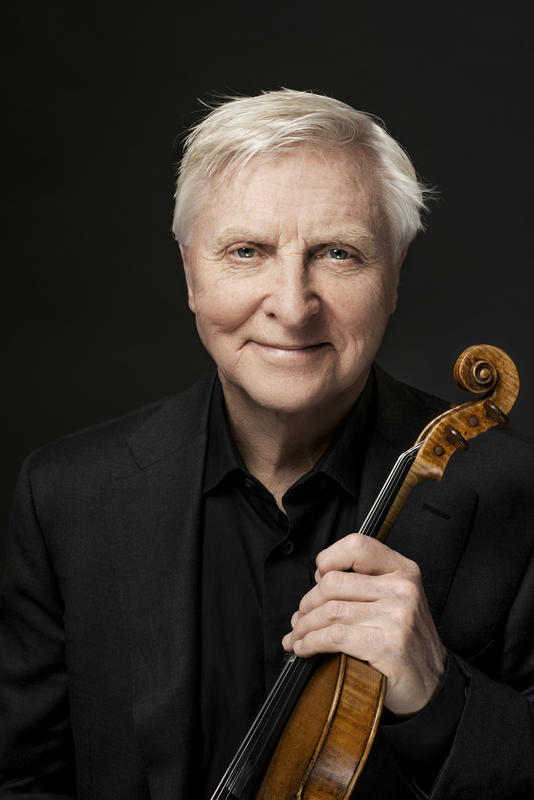 Saturday June 17, 12:00
Summer picnic in the park at Ringve, inspired by the festivities at the old country estates. Billuca Ensemble plays, Café Victoria offers delicious picnic food and the children can make their own instruments.
If the weather is poor, we move the picnic inside the café.
Free admission.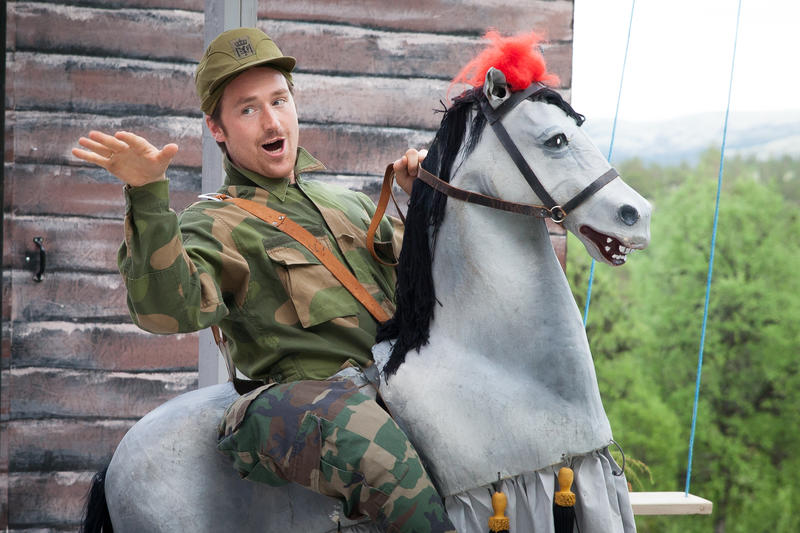 Summer Buffet in Café Victoria

On Friday June 16 and Sunday June 18, we offer an array of delicious, local summer food in Café Victoria. 
Among the dishes to choose among are thin sliced, cured meat from Tind, baked  trout from Roan, salad filled with crab from Hitra, smoked halibut from Rørvik and cheeses from Mid-Norway with apple marmalade.

Served from 17. 30 on Friday June 16, and from 13.00 on Sunday June 18.
NOK 390,- per person. 
Book a table with your concert tickets, or by e-mail: post@kontrast.no.