The period was marked by rapid change in terms of both the type and design of the instruments. This is due in no small measure to changes in musical tastes. Classicism brought a desire for a more consistent tonal quality than what was common in baroque music. Virtuosity in performance became an increasingly prevailing ideal, and this called for new technical solutions. The same concerts that had previously been reserved for a privileged class of listeners, were now attended by the middle class. Thus, concerts were performed in ever larger concert halls, and this required instruments that could play louder and fill the hall with sound.

Like most other instruments, the strings went through a period of change during the 1800s as they were adapted to changing musical tastes and larger concert halls. Beethoven stood in the midst of this development. Instruments during his time were not as standardised as those we are accustomed to today.
During Beethoven's era, many of the instruments were the same as those used in earlier baroque orchestras. The string instruments still had gut strings, and they were not equipped with the chin rest, which was developed later.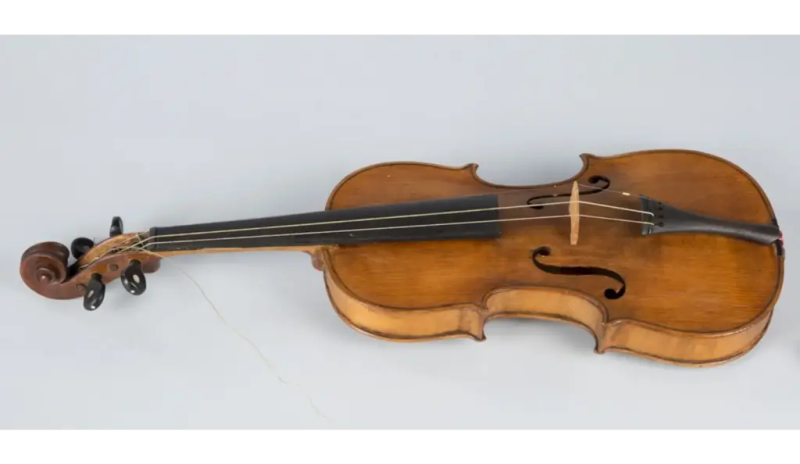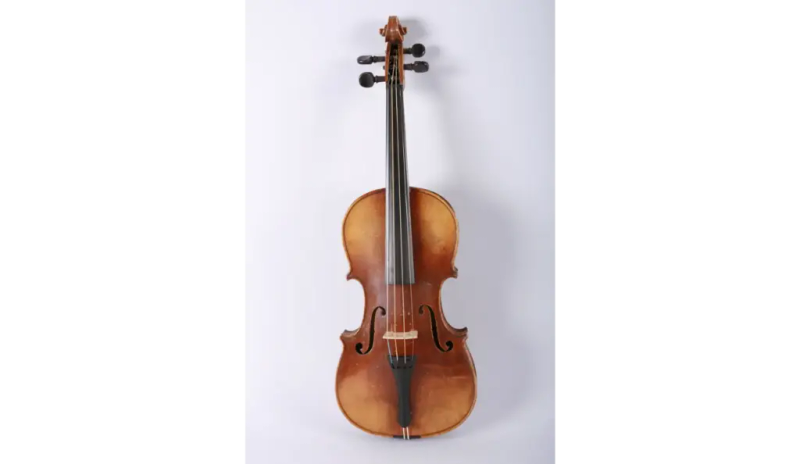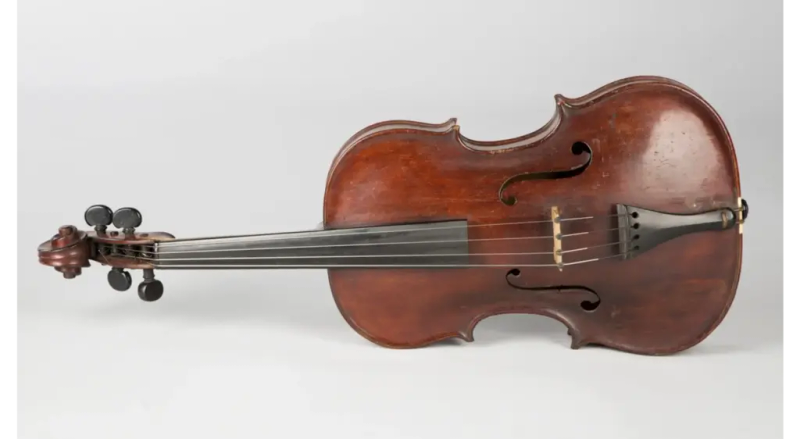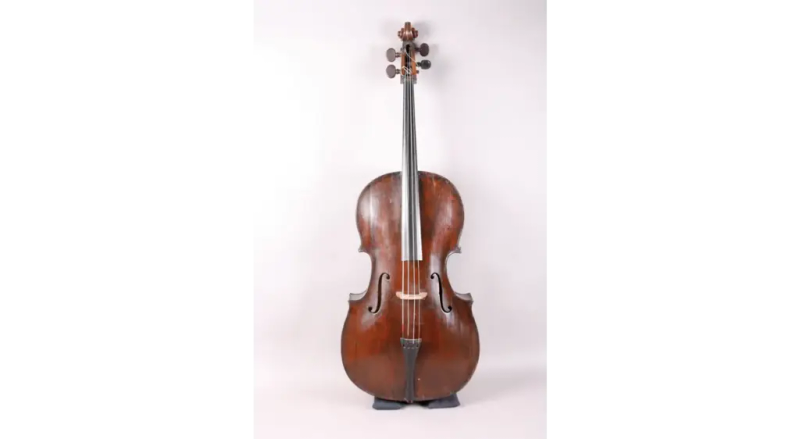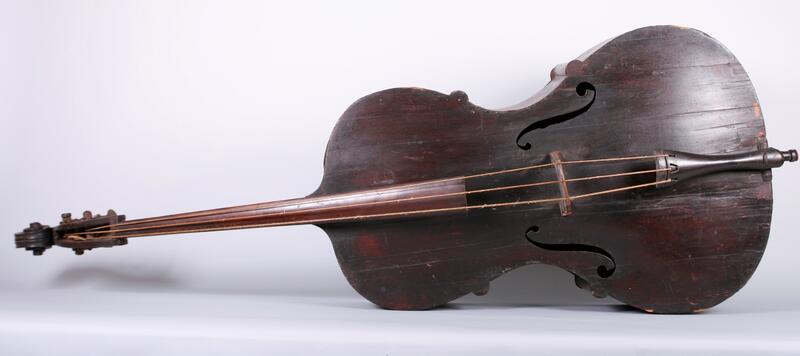 The bows displayed here are distinctly different from one another in appearance. The reason for this is that Beethoven's era was a transitional period from the established baroque tradition to the beginning of the romantic tonal age. 
The bows of the baroque period were thin and light, with a convex bow shape (like bows used for shooting arrows). In Beethoven's time, many different kinds of bow shapes were in use. The standard bow such as we know it today was not the norm until the early 1800s, through the craftsmanship of bow maker François Tourte (1747–1835). Bows gradually became longer, heavier and increasingly more concave to satisfy demands of higher sound volume in the larger concert halls. Stronger volume demanded higher tension in the bow strings, and concave bows withstand more tension. In addition, the craftsmanship became more refined.
The wind instruments underwent major changes during the 1800s. A basic improvement was the addition of keys and valves, which enabled a stable timbre and greater virtuosity. Beethoven's orchestra continued to use many of the instruments that were common during the baroque era, such as trumpets without valves. Woodwinds, however, had begun to be equipped with keys already during the 1700s. Keys were gradually added in increasing numbers, but in Beethoven's time, there were fewer than today.